"Quality over quantity."
This is the guiding maxim of a hundred million creative arts courses, plus half as many parental monologues and content marketing strategies. But how could anybody argue against it? Even before you factor in marketing, audiences are already struggling to keep up with the non-branded content they love—and they have the overstuffed Netflix queues to prove it!
Just taking some time to sort the "good" from the "must-watch" can feel as emotionally draining as any solemn period drama. Then add pushy content marketing strategies from brands eager to convert their unwary viewers into leads, and exhaustion is bound to set in sooner or later.
With over half a million ad agencies in operation worldwide (including 120,000 of those located in America alone), a lack of content will never be the issue. Unfortunately, in the overcrowded creative sphere of the 21st century, it is not enough to be good—or even to be the best. Quality has been officially challenged by quantity, which means that new strategies are necessary for you to elevate your brand or company from the pack. 
Keep It Consistent
In 2019, video is estimated to comprise roughly 80% of all online consumer traffic. That means failing to maintain a video content marketing strategy is no longer an option for all brands and companies seeking to make a serious impact on potential leads. And while there are a number of excellent methods you might pursue for optimizing your video's SEO or building brand loyalty through video content marketing, one tried-and-true concept continues to make an impact on the field: Consistency. 
The value of consistency extends beyond modern video content marketing. It harkens back to the oft-quoted "rule of seven," a guiding principle from the Golden Age of advertising, which purports that the average prospective customer needs to notice something (like your brand) seven times before they take action. By extension, consistent posting elevates the rule of seven to the nth degree by keeping your company fresh and relevant in the eyes of potential leads. 
Brands that post content consistently and maintain consistent voices throughout their content are valued at up to 20% more than their more haphazard peers. By posting consistently, your brand maintains its real estate in the hearts and minds of viewers around the world. You're able to build a sense of anticipation for each new content piece, persistently drawing in unreliable viewers and generating an overall impression of brand stability. 
Unfortunately, for some brands, consistent posting can feel like a whole lot more work than just putting up whatever content you want, whenever you want. But this doesn't have to be the case. Figuring out (and maintaining) a metrically-valid consistent posting strategy is easier than ever, with just a little bit of research, planning, and delegation.
Study the Numbers
Before you launch your brand-new, hyper-consistent video content strategy, you need to hit the books and make some hard decisions about what that strategy even is. While that may sound like the most obvious first step in the world, only 37% of B2B organizations have a documented strategy for their content creation and distribution. That means that just by plotting out a strategy in advance, your brand or company is already pulling ahead of the majority of your less-organized peers. 
Once you begin to document your strategy, the question of defining "consistency" comes into sharp focus. How often should you be posting video content to optimize the efficiency of each piece? Without first having a firm grasp on established statistics, you won't be able to draw up a plan that works for your particular needs and capabilities. 
Every distribution platform has a different set of parameters and metrics to keep in mind – trying a "one size fits all" approach will be less effective than tailoring your strategy to each individual opportunity. For some platforms, there is a relatively strict middle ground between too much and too little. This is, to borrow a nickname from astrobiology, the habitable zone ( or "Goldilocks Zone") where marketing content can flourish, as this image from NASA makes clear: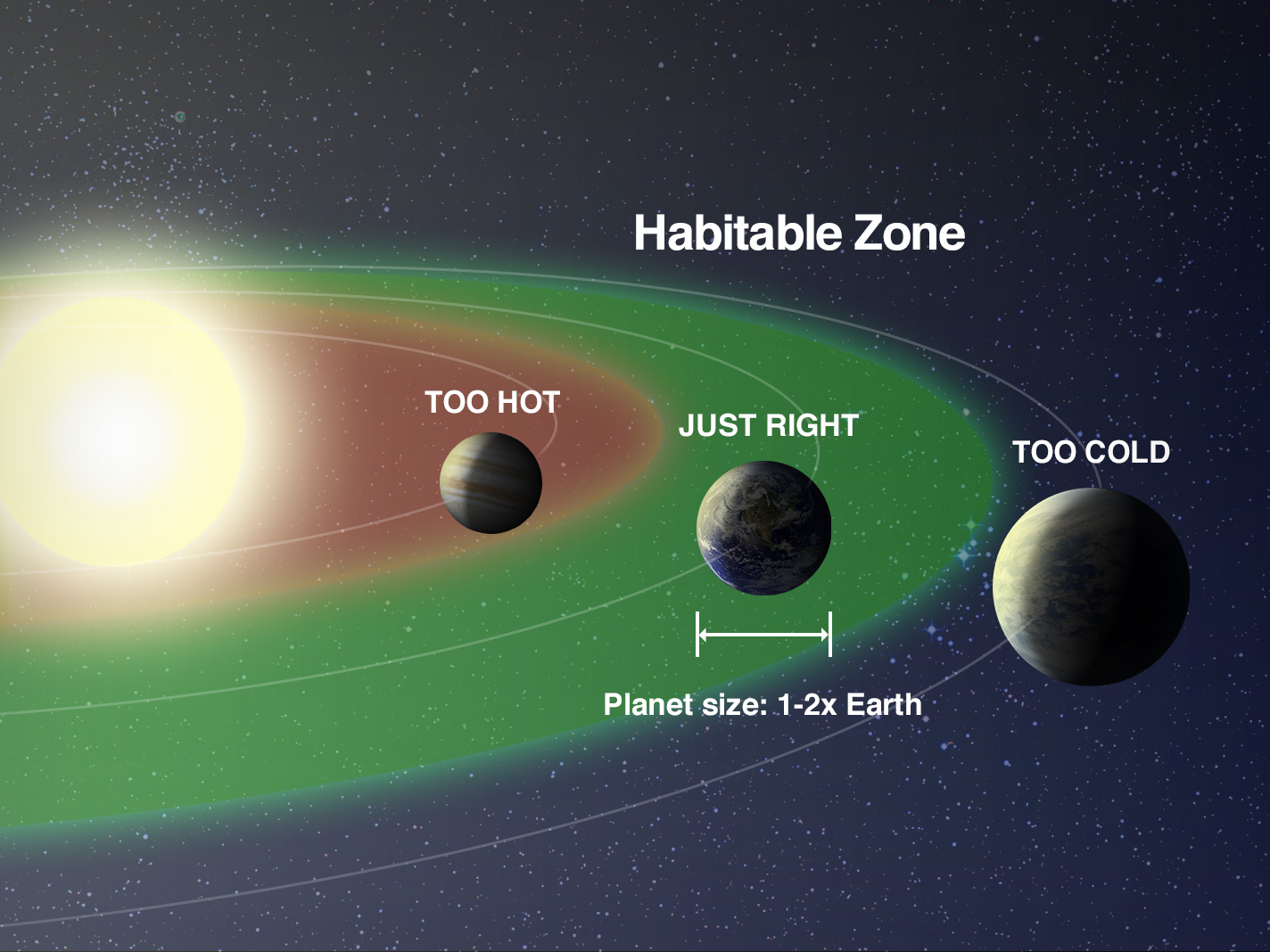 Facebook is a particularly stern example. At a minimum, brands should post to Facebook three times a week. But based on a brand's following, posting too frequently can be almost as risky as not posting enough: Pages with under 10,000 fans can experience a 50% drop in engagement per post if they post more than once a day. Instagram and LinkedIn also both benefit from one solid post a day, while Twitter averages 15 posts a day for optimized success. Any more, and you risk overwhelming your target audience. Any less, and they are not as likely to add your content to their viewing routine.
After you figure out how many daily posts you need, it's time to break down when you should post. That's right—time of day matters almost as much as frequency in terms of connecting with your ideal audience. Knowing all the best times by heart can feel impossible. Fortunately, Sprout Social has broken down a schedule of optimized posting times on various channels here. Check out some of their helpful infographics below:
Keep these numbers in mind as you calculate how much content you need to prepare in advance and where you intend to release it. Then, once you have your deliverables, you can figure out and document an ideal creation/distribution strategy. And don't forget that consistency is more important than frequency. That means you need to decide on a schedule that works for you and then stick to it as closely as you can for as long as you can. It's better to meet your goal to post twice a week consistently than to aim for ten posts a week and fluctuate wildly in execution.
Count the Days
Arguably the most important tool in your video content marketing kit is your editorial calendar. Creating a piece of content is challenging in the first place, true. So is crunching the numbers to decide where it best fits. But actually sticking to your plan is where many brands will fall apart. The mental capacity it takes to remember what videos to post on which platform and when is too much for many of even the most capable marketing pros.
Having a thoughtful editorial calendar is the perfect way to stay on schedule, develop longer-term strategies, and organize your team. When scheduling becomes a team effort, the shared accountability will echo the accountability that you have to your viewers. Try using one of these top-rated editorial calendar tools to intuitively assign tasks and make sure that your video content marketing stays on schedule. 
However, the work doesn't stop with each post. Once you begin to upload content more consistently, you need to keep track of if your specific days, times, and platforms are working as well as you planned for. If a certain type of content is not generating engagement efficiently at a certain time or on a certain channel, you need to take steps to rectify the situation. Even posting consistently will not increase your overall brand engagement if you are consistently wrong. Think of it as using proper technique while weight-lifting – a heavier dumbbell will not help you develop more muscle if your form is flawed from the start.
Staying on Track
Consistency is more than a content marketing buzzword. It is a promise to potential consumers that your brand knows what it is doing, and that once you start, you see something through to completion. It is also one of the only confident ways to establish a presence in an increasingly crowded content space. So explore the possibilities of consistency today, and watch your video content engagement become a part of viewers' lives.